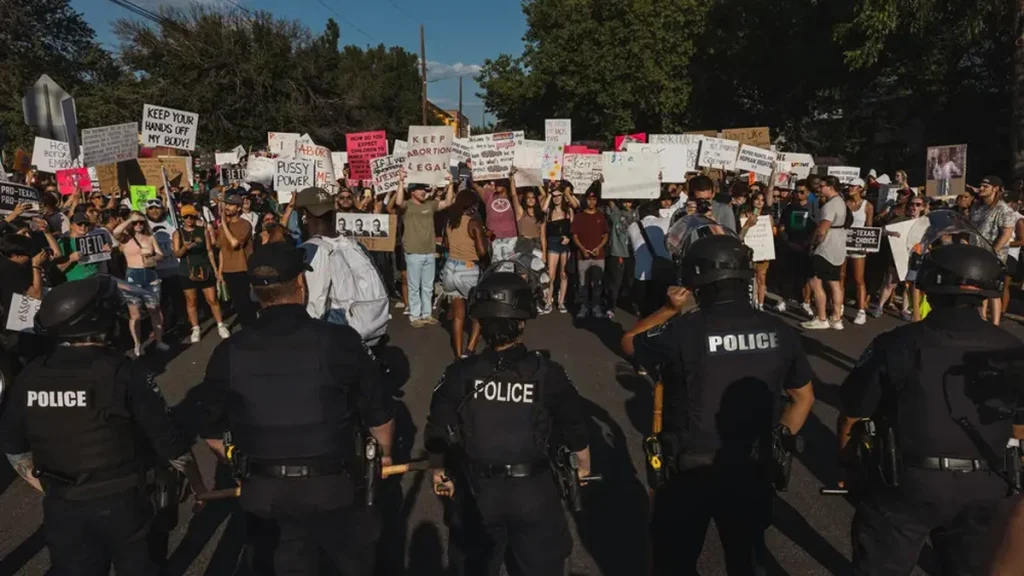 Texas, the largest state to restrict abortions, now has three significant bans on the books, setting up a potential legal minefield.
The law makes providing an abortion a felony in the state.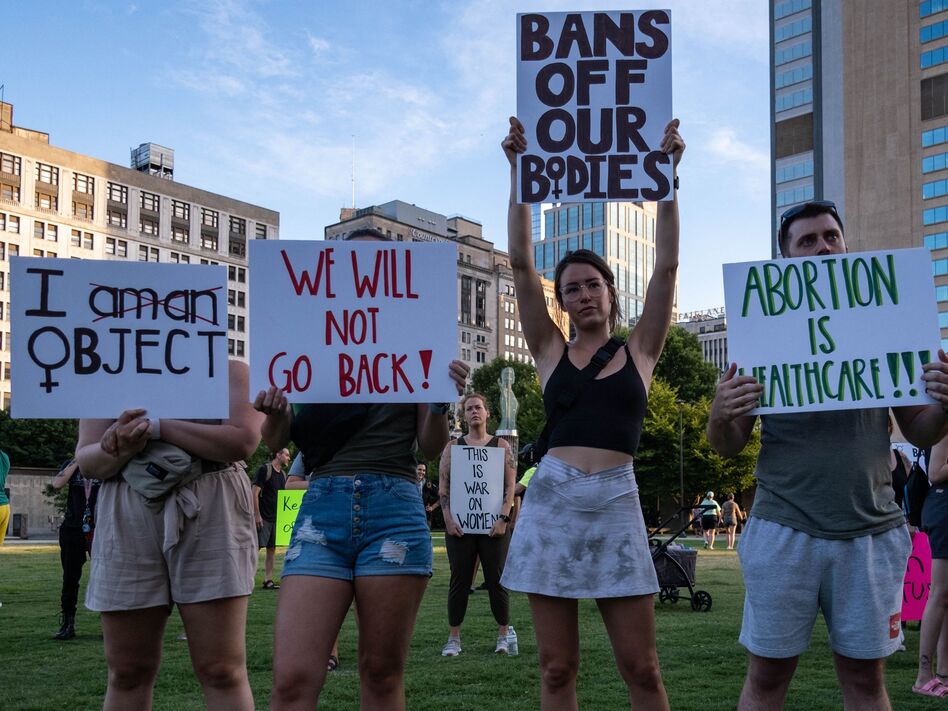 Abortion trigger bans will take effect in Tennessee, Idaho and Texas, increasing penalties where abortion is already effectively banned.